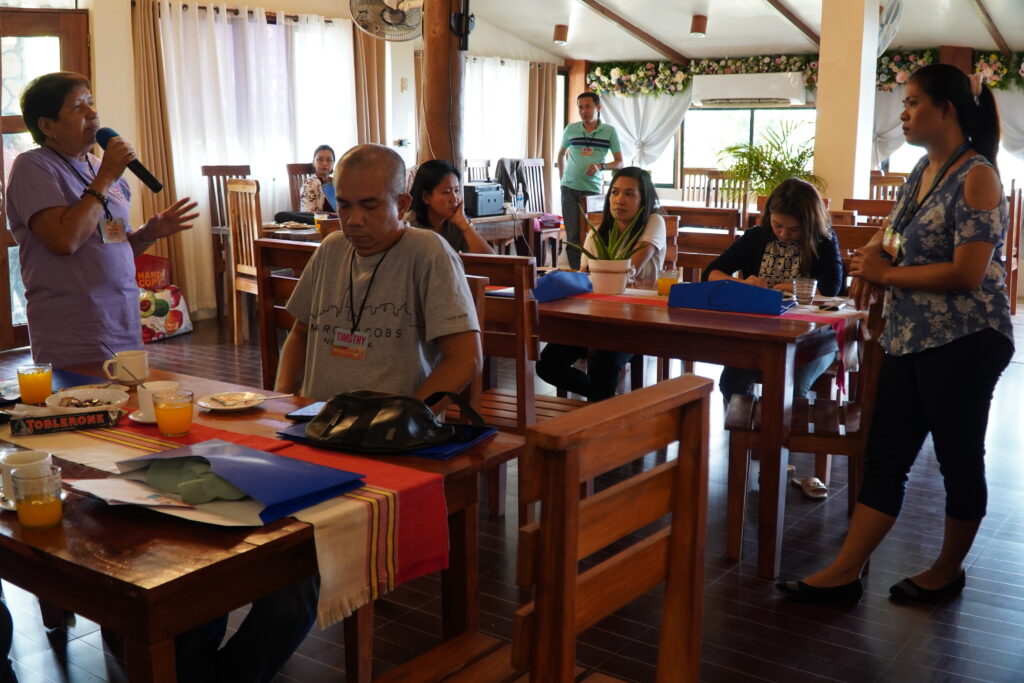 The Provincial Government of Oriental Mindoro through the Provincial Planning and Development Office (PPDO) conducted a 3-day training on the Establishment and Maintenance of Gender and Development (GAD) Database in Bulalacao, recently.
The said training was attended by the members of the Provincial GAD Focal Point System-Technical Working Group and municipal planning officers of various LGUs across the province which aims to establish and maintain sufficient data in order to effectively integrate Gender and Development in the implementation of all PPAs of the Provincial Government and LGUs as well.
Participants had been updated on Gender Mainstreaming and GAD Policies, Mechanisms and Gender-responsive Planning, Programming and Policy information.
Workshop on the Establishment, Maintenance and Management of GAD Database using MS Excel, MS Access and Google Site had been the highlight of the training.
#GADatabase
PIO-DMSarabia